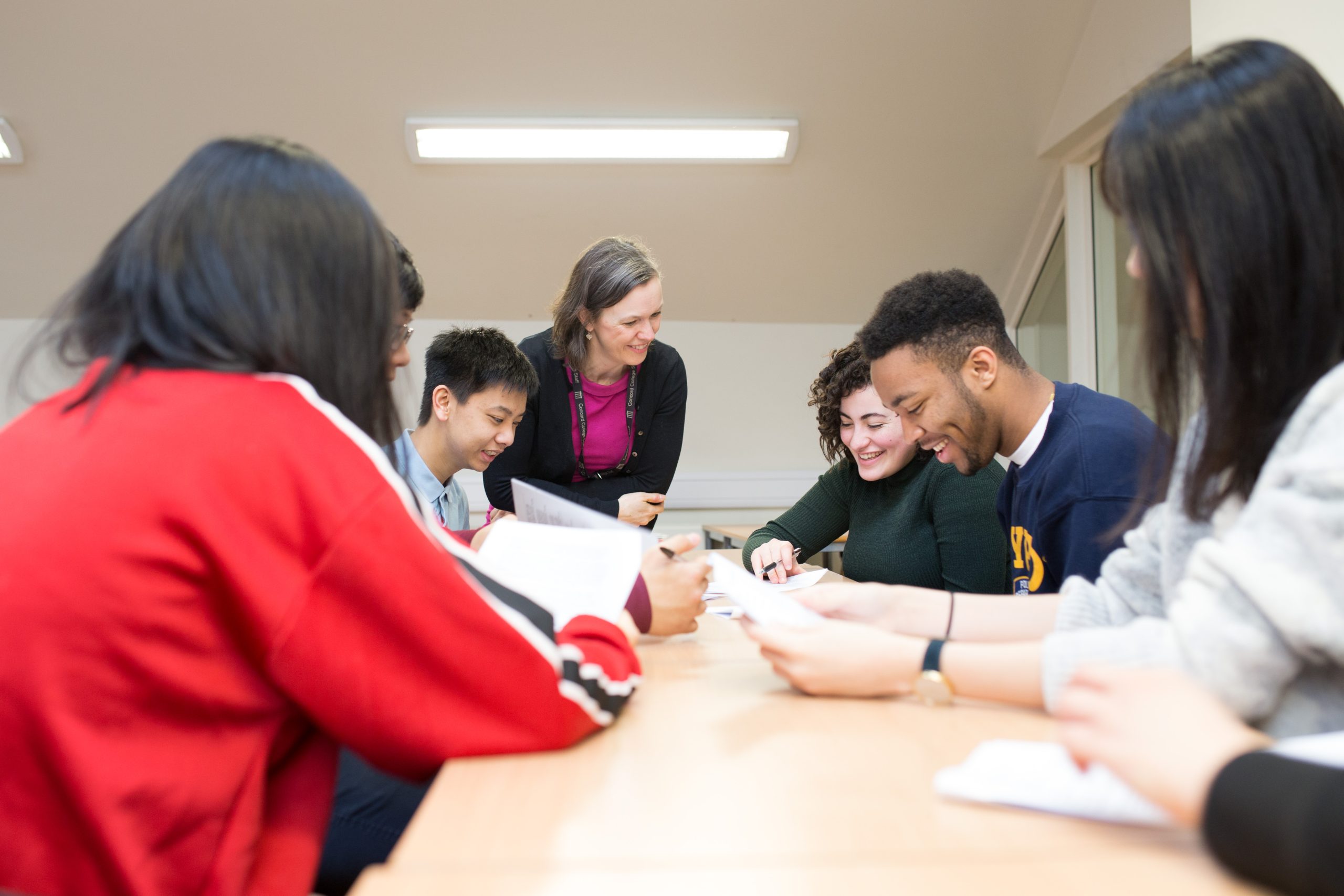 Junior,
Senior and University Preparation applications live!
8 March 2022
A reminder to prospective students, parents and agents that Concord College Summer School 2022 applications are now live!
July and August will mark Concord Summer's first residential programmes since 2019, due to the global disruption faced as a result of the pandemic.
The Summer School team are extremely excited for the return of the College's leading Summer School provision and face-to-face learning, as well as a variety of enjoyable activities on and off-site.
Principal, Dr Michael Truss regards the Summer School as "a school in which young people can flourish, find confidence and a sense of self-worth whilst building foundations for future academic success."
Dates for July and August programmes are as follows:
Junior (10-12) & Senior (13-17) Programmes: 2-20 July 2022 & 23 July-10 August 2022
Courses include English; Science & Maths; and Future Leaders – and students enrolling on these will also benefit from Concord Summer's Integrated Learning and Concord Plus.
Said Concord Summer's Administrator, Mrs Caroline Pocock: "We are all very much looking forward to welcoming students – new and returning – back to our safe and beautiful campus this July and August.
"While our online courses in 2020 and 2021 gave students a small taste of a 'Concord Summer', nothing can replace our residential courses, which have been running successfully for over 40 years."
She added: "We have certainly missed the smiling faces, the laughter, the international collaboration and making of lifelong friendships and memories!"
In addition to Junior and Senior courses, Concord will be running its annual University Preparation courses, but these will still take place online.
University Preparation (16-18) Online Programmes: 4-15 July 2022
Courses include Economics, Finance, Accounting, Business and Management (EFAB-M); Engineering; Medicine (and Biomedicine); and Politics, Philosophy and Law.
Said Concord's University Preparation Coordinator, Mrs Helen Povey: "Using Concord's knowledge of what it takes to give students that extra edge, and our extensive academic network of Russell Group university lecturers and industry speakers, we have developed a series of outstanding two week online university preparation courses.
"Concord's record of offers from top universities is very impressive and should give confidence to students enrolling on these courses."
Further University Preparation information can be accessed by clicking here.
Why not sign up to a Summer School course today?
BACK