History
of Concord College
Concord was founded in 1949 after World War II by Mr Paul Oertel and Miss Monica Carr-Taylor in Sussex as a small privately owned language school. The college soon moved to better premises at Tunbridge Wells in Kent and expanded to offer A Levels.  The College continued to increase in size and in 1969, following the retirement of the founder Principals, the College was bought by Mr Frank Bell who had founded the Bell School of Languages.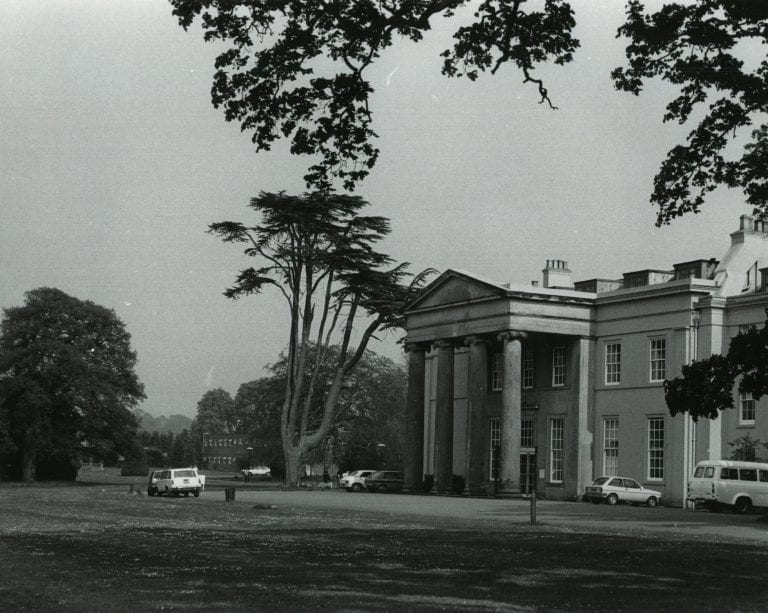 #HistoryofConcord
1973 – The College relocated to its present site at Acton Burnell, at which time Concord began offering annual summer school programmes. A major programme of expansion began and main term student numbers rose from 90 to 200 by the 1980s.
1977 – Girls were accepted into Concord for the first time. Whilst initially being taught in separate buildings they were fully integrated by the early 1980s.
1983 – Concord became a charitable trust with a board of trustees responsible for the running of the College and a period of expansion and improvement of the facilities began.
1995 – Concord expanded to include a Lower School to offer GCSE courses for students under 16.
Today, Concord College is a highly academic independent international school for day and boarding students. The College welcomes students from all over the world and the local area into its vibrant and varied community. Students from over 40 nationalities currently attend the College to study GCSE and A Level courses and, with over 40 years experience, during the summer we run a very successful series of courses in English, the Sciences, Mathematics, Debating and Public Speaking and University preparation.
---
If you are a former Summer School attendee and are over the age of 17, click here to sign up to Concord's Alumni Network today.
A summer school group photo from the early 1980s