Why
a Concord Summer?
Concord Summer School students are always at the heart of everything we do.
Make Concord Summer School 2024 the place to be this summer.
It offers students the chance to: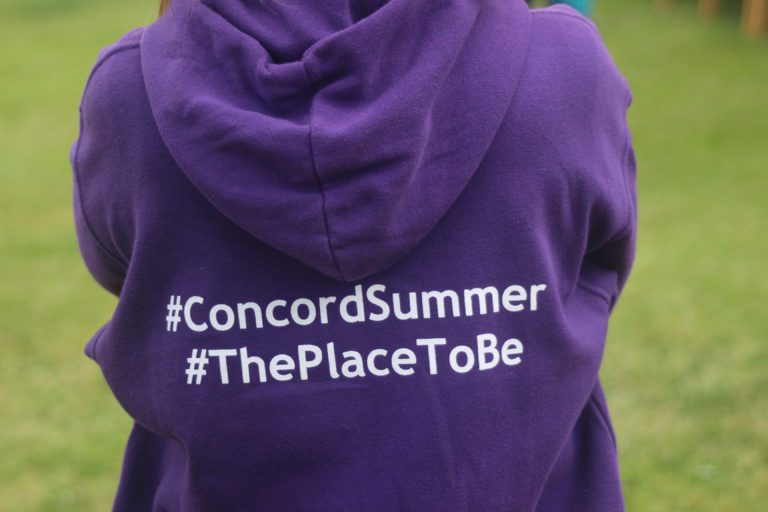 Join academically enriching programmes
Improve their skills and knowledge in their selected subject, whilst being taught in Concord's outstanding learning facilities.
Be part of an international community
Meet and make life-long friends from all around the world and experience different cultures, as well as British culture.
Experience a joyful learning and social experience
Interactive and practical lessons as well as a fun and varied social and activity programme.
Study in a safe and kind environment
An exceptional student experience with supportive staff and an environment to enable them to build their confidence and flourish.

Concord's values of mutual respect, decency, harmony and trust are embedded in everything we do.
"It was a life-changing experience." (2023 Summer School Student)
Read some of our testimonials by clicking HERE