University
Preparation Online (age 16-18)
Concord students regularly gain admission to the top universities in the UK. The College has a particularly strong record of placing students into Engineering, Economics and Maths courses as well as into the UK medical schools. Medicine is a particularly competitive course.
Using Concord's knowledge of what it takes to give students that extra edge, and our extensive academic network, we have developed a series of outstanding two week online university preparation programmes.
Economics, Finance, Accounting and Business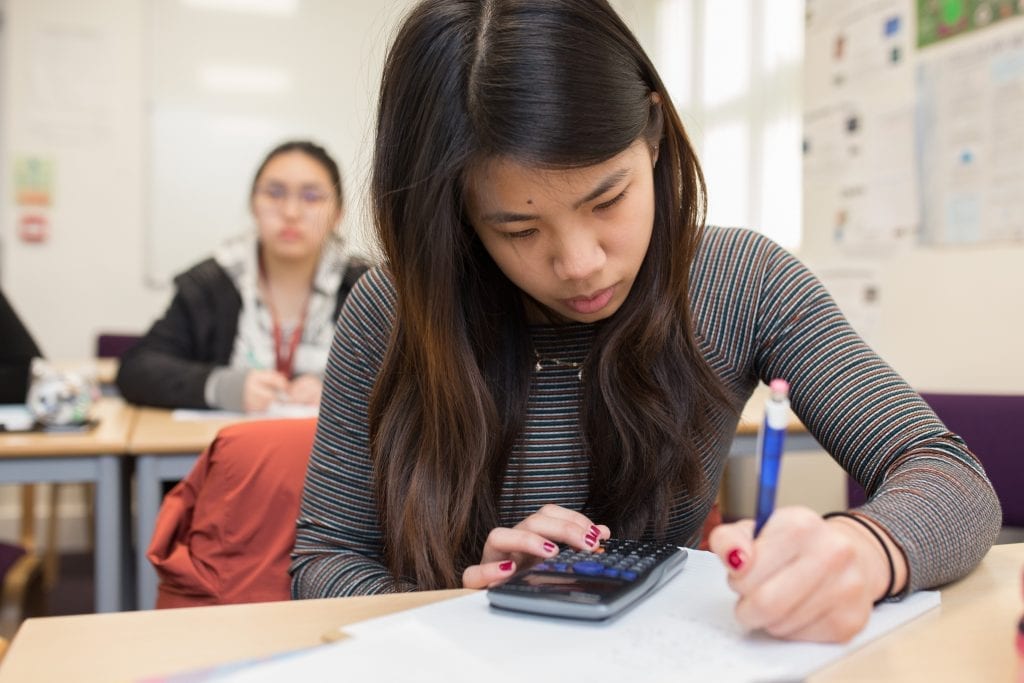 For students aged 16 – 18 with a minimum English level of B1*.
A high level summer programme, featuring world-class lecturers in economics, finance, accounting and business. For those that want to study any of these courses at university this will be an extensive preparation run by lecturers from top universities in the field and inspirational business leaders. Speakers will deliver real university lectures and seminars, both at the Concord campus and through university visits.
Engineering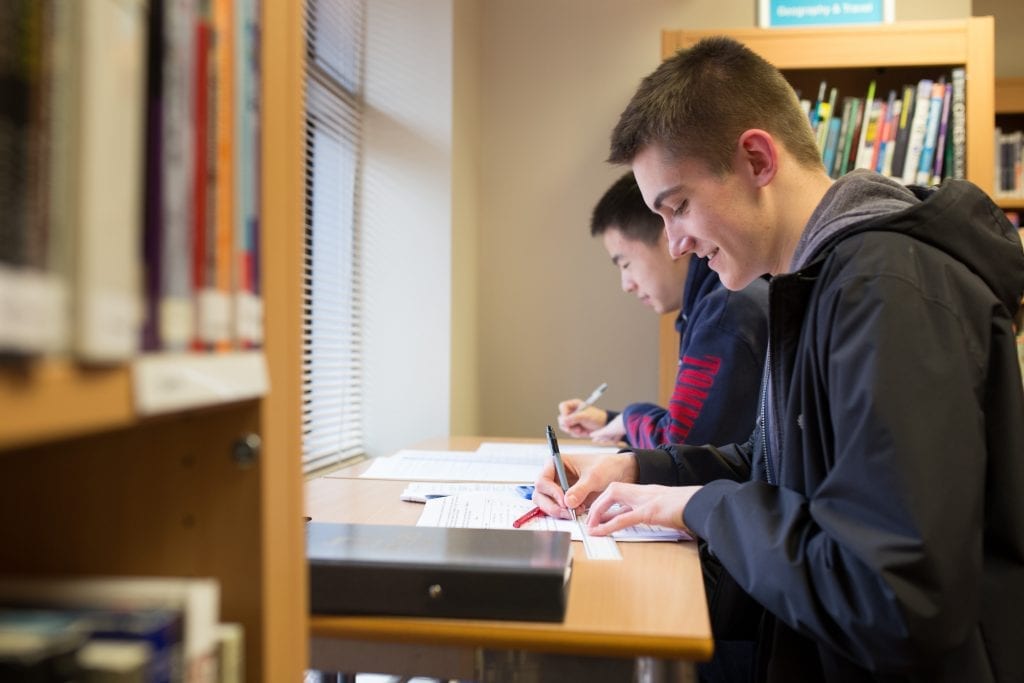 For students aged 16 – 18 with a minimum English level of B1*.
An inspirational summer programme, featuring world-class lecturers in the many diverse specialisms of engineering including mechanical, aeronautical, electrical, civil, chemical and many more. Lecturers come from the top UK engineering universities including Imperial and Oxford and you will learn through real university lectures, inspiring practical sessions and university visits.
Medicine (and Biomedicine)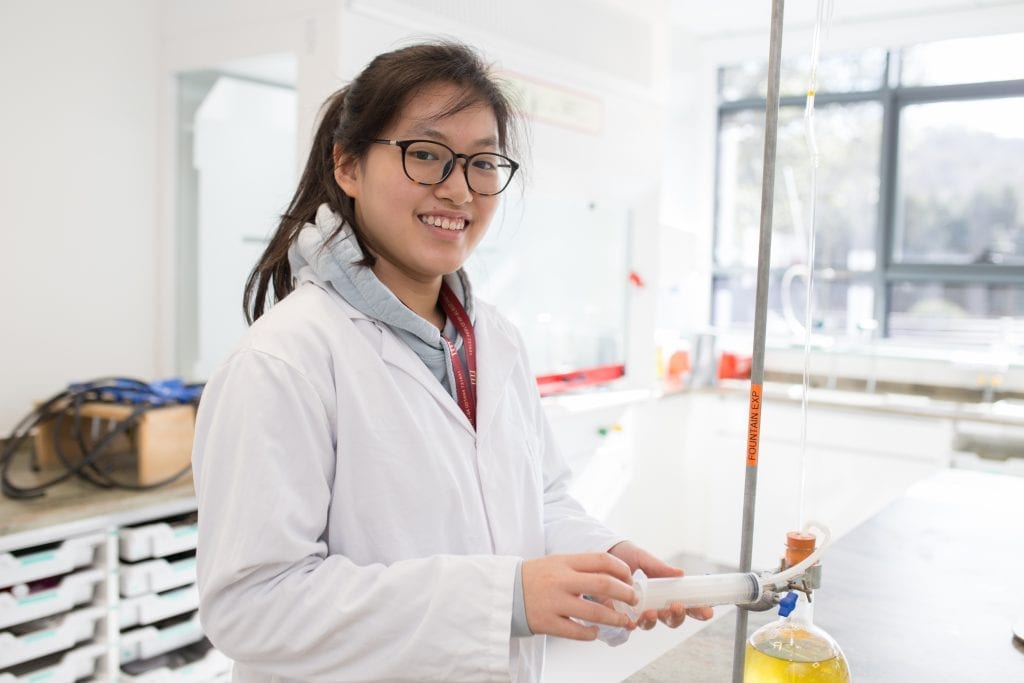 For students aged 16 – 18 with a minimum English level of B1*.
Speakers include lecturers and researchers from the UK's top universities, as well as practising surgeons and consultants. You will be challenged and inspired through lectures, lab sessions, and hospital and university visits during this unique preparatory course. This is a course for those that want to learn first-hand about the many diverse specialisms of medicine and prepare for their medical school interviews.
University Offers
Concord's record of offers from top universities over the last 5 years is impressive and should give confidence to students enrolling on these courses. 78% of Concord's 2020 leavers are now attending UK Top 10 universities (90% attending UK Top 20 universities). Concord's University Preparation programmes are the perfect foundation for academic success.
Destination of leavers over the past seven years who gained places at the Top 10 universities in England:
32 – Oxford
99 – Cambridge
121 – Imperial College London
96 – London School of Economics
56 – Warwick
180 – University College London
22 – Durham
6 – York
33 – Bristol
63 – King's College London
*English Levels – Guide-to-Common-European-Framework-Reference-Levels
---