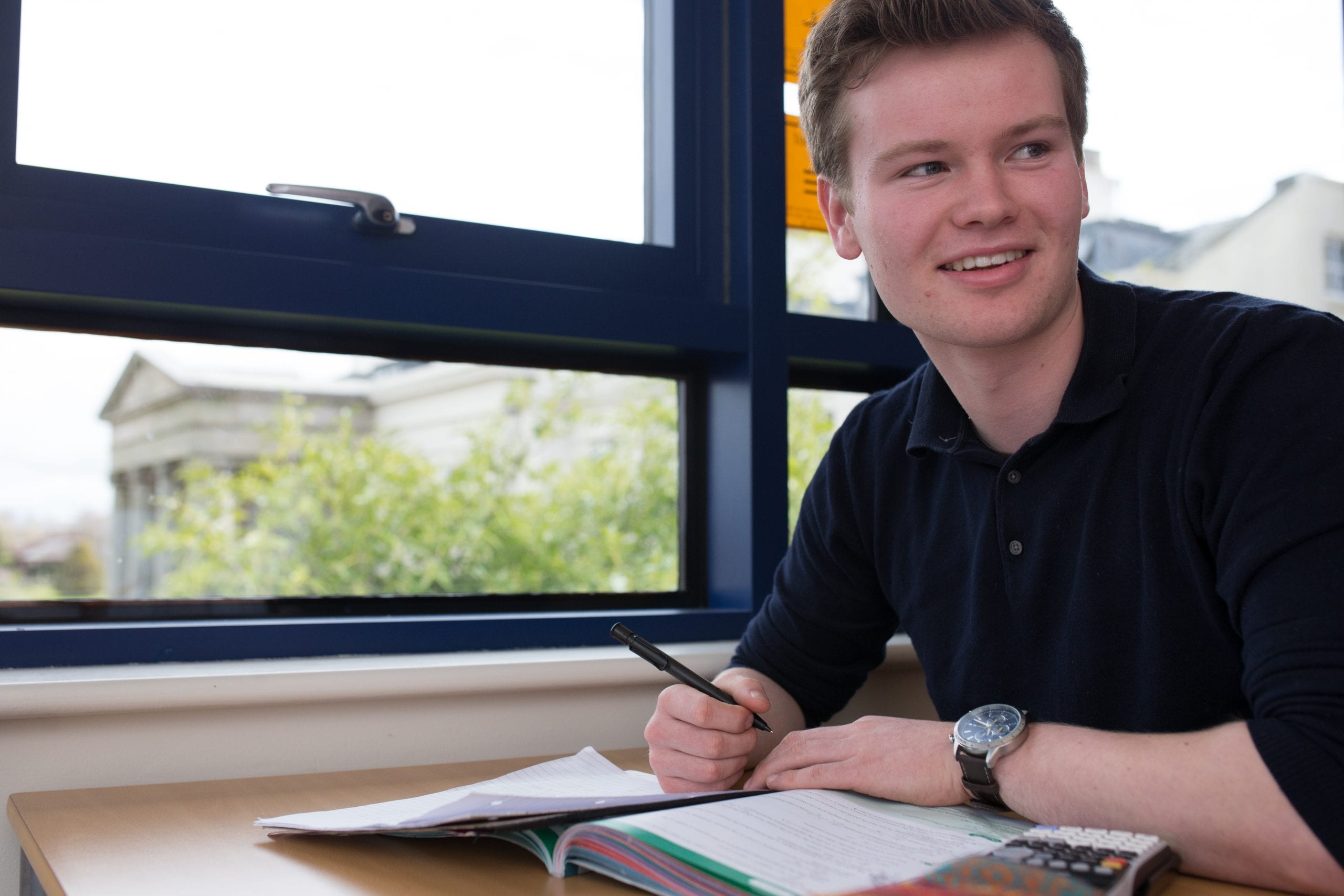 Annual
University Preparation Scholarship Extended…
26 April 2021
Details of this year's scholarship have been released for Concord's prestigious University Preparation courses, taking place from August 2nd for two weeks.
The University Preparation programme, now in its fifth year, aims to provide advanced and in-depth insights and academic support to students with higher education aspirations, including course selection and applications.
For the second year in a row, the courses – including Medicine, Engineering and EFAB-M (Economics, Finance, Accounting, Business and Management) – will be delivered online to students between the ages of 16 and 18.
Course are carefully chosen and adapted to meet the trends of top university applications each year, and successful or emerging industries 'in demand'.
In previous years, students enrolled have included Concord Sixth Formers, external students from Shropshire and across the Midlands, as well as foreign exchange students, some from as far as the US.
"Last year, Concord was pleased to offer a number of scholarships to students from Shrewsbury Colleges Group and Ludlow College to develop educational outreach and university support" said Concord's Senior Administrator (Summer School & University Preparation), Mrs Sharon Connor.
This year, the scholarship opportunity has been extended to all students between the ages of 16 and 18, living in Shropshire. For more details on the scholarship, click here.
By applying for a University Preparation course, local students will benefit from seminars and workshops led by top university lecturers and industry professionals in their chosen discipline – and unparalled insights into their career and pathways.
"We continue to see evidence that the Uni Prep courses give participants a significant boost in their university applications" said Concord's Assistant Principal (Careers and University Admissions), Dr Rob Pugh.
He added: "From the Concord students who have attended over the past 4 years, 49% have gone on to gain places at Warwick, UCL, Imperial, Cambridge, LSE and Oxford.
"A further 25% of participants gained places at other Medical Schools.
"Others have gained places at prestigious colleges in the USA, including Ivy League.
"By experiencing the style of undergraduate learning, students mature in both their academic skills and outlook and it is exciting to see that university admissions teams are recognising this."
Said former attendee, Marius Lau, who studied EFAB online in 2020 and is currently taking his A Levels: "During the two weeks, I was able to listen to lecturers across different institutions, and a wide range of topics were covered.
"I found the personal statement review by a university lecturer very beneficial towards my university application; I received thorough feedback document of my draft, including key areas for improvement.
"This allowed me to understand how universities would like applicants to present themselves in their personal statements, and it was helpful to hear from a different perspective outside of the school curriculum."
Lucy Hampton, a former Concord student (2013-2018) and University Preparation attendee – who now studies PPE at Oxford University – said: "The university preparation course helped me to find specific subjects which I was interested in and helped me to identify the topics which I enjoy and want to pursue in the near future, and such career pathways."
To apply to a course on this year's University Preparation programme, click here.
BACK