Scholarships
and Offers
The Summer School is pleased to offer the following scholarships and offers to eligible* students for the summer programme.
Scholarships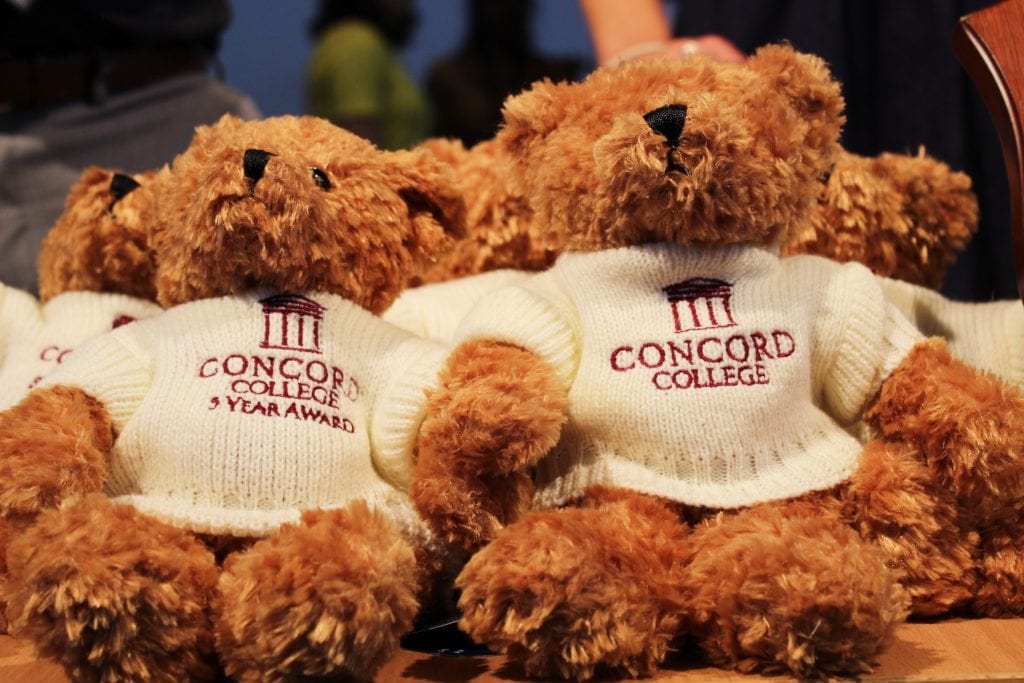 ---
Leighton Award
A 100% scholarship awarded to a 2021 student to attend the Summer School in 2022
 Summer School staff nominate those students who fully immerse themselves in the summer programme, are enthusiastic, kind to others and make the most of their time at Concord.  The Director makes the final decision on who is presented with the award.
The Leighton Award for 2022 will be presented during the 2021 Graduation Ceremony.
Previous Leighton Award Winners
2016 – Julius Schneider (Germany) & Christian Eitel (Germany) for 2017 summer programme
2017 – Warintorn Sae-Teng (Thailand) and Kakeru Hasegawa (Japan) for 2018 summer programme
2018 – Kayleigh Hodges (Hong Kong) and Kaho Kawano (Japan) for 2019 summer programme
2019 – Alexandra Alekhina (Latvia) and Maria Saaron (Estonia) for 2021 summer programme
---
Worldwide Bursary Scholarship
This bursary is awarded to 2 students in need of financial assistance to attend the programme.  Only the course fee will be covered by this bursary and the parent/guardian will be responsible for any travel costs, spending money, extra activities etc.
To apply, a letter must be written by the student stating the course they wish to apply for and the reasons they want to attend a Concord summer course (no more than 500 words). This should be emailed with a supporting letter from the parent/guardian.  Letters should be addressed and emailed to the Summer School.
Closing date for applications is 4 April 2021; applications received after this date will not be considered.
---
Offers
Alumni – £200 off one course (Course 1 or Course 2) (family member must be a current main term student or a member of the Alumni Community), not applicable to University Preparation
Double Course – £200 off total course fees (Course 1 & Course 2 combined), not applicable to University preparation
Groups – if groups of 8 or more are travelling together, enquire for a group discount plus group leader places
Siblings – £100 discount to all siblings applying for the same course dates
---
*Eligible students
Correct age to apply for a summer programme

Sibling discount – for brothers/sisters only, does not include any other family members such as cousin

Alumni – a family member must be an approved member of the Alumni network

Scholarships – for students who have not received a scholarship in the past; previous applicants who have been unsuccessful can still apply
---