Future
Leaders with Debating & Public Speaking
Developing speaking, listening and presentation skills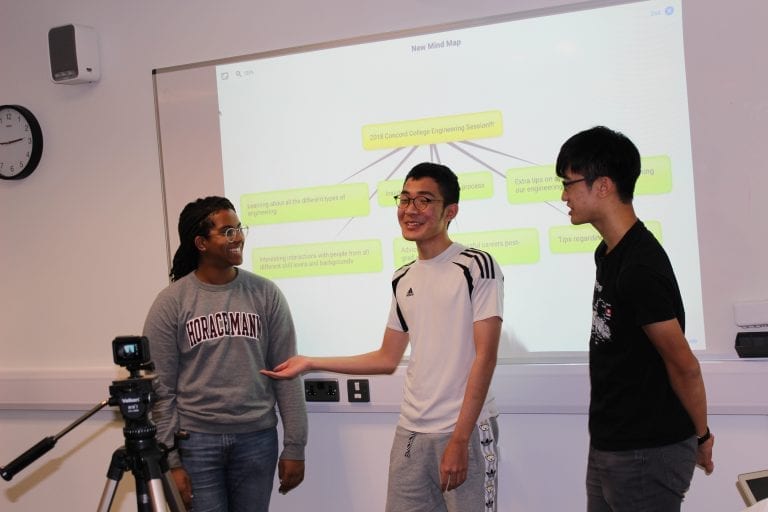 Students will take part in both individual and group exercises, to explore leadership styles, understand what makes an effective leader, develop their own skills & techniques for effective communication
Students will:
Evaluate leaders from around the world

Understand the different leadership skills

Gain knowledge in how to prepare presentations

Improve confidence in developing presentations
Students will improve:
Speaking

Listening

Debating

Presentations
The Future Leaders course explores the leadership skills and characteristics which are consistently identified with great leaders and successful individuals.
The students will participate in various tasks which are designed to increase students' skills, techniques, and knowledge in activities such as debates, presentations, public speaking events, and mystery challenges.
The course timetable is fully packed with projects and carefully designed workshops to increase their confidence and work ethic to develop healthy and sustainable relationships that will help them reach their full potential in their personal, social, academic, and professional lives. Lessons are offered from Monday to Friday and consist of 27 hours of lessons per week, consisting of 21 hours of lessons plus 6 hours of integrated learning activities through Concord Plus.
During the course, more student autonomous time is given in classes to allow students to connect with each other in groups and discuss, explore and investigate topics that will serve as the basis for their projects and oral presentations.
On Fridays, students will deliver formal group presentations or pitches to a panel of teachers which will assess the student's public speaking ability as well as the linguistic use of the English language.
---