British
Culture
This course provides students with an introduction to British culture. Students will explore a range of topics from British heritage to modern Britain that will help them form their understanding of British culture.
Students will go onto develop and present a group project centred on British identity.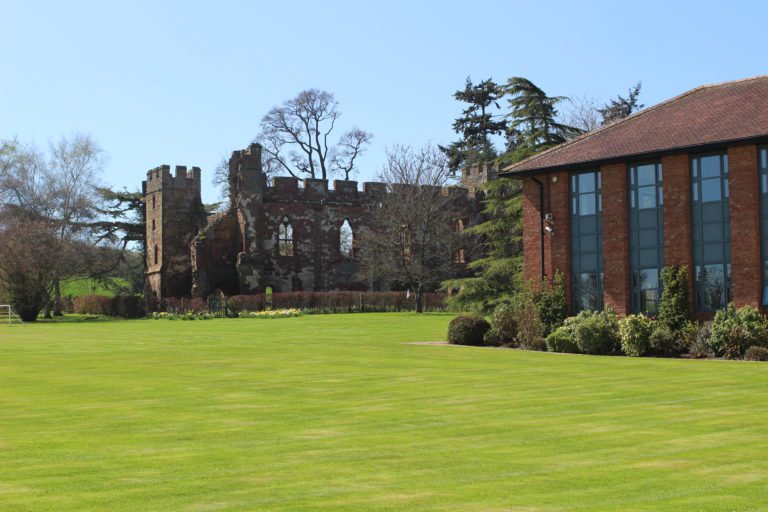 Possible themes include:
– British Governance: Parliament and Monarchy, and British values
– Historical Britain: UK heritage landmarks and sites
– Multicultural Britain: diverse communities, food, pop culture
– British identity: project work and presentation
Interactive classes, group work, project work, includes an accompanying educational visit to a famous UK heritage site, which may include Ironbridge Gorge, Blists Hill Victorian Town, or a visit to the cultural city of Liverpool.
This course will enable students to:
– learn a variety of topics relating to British culture
– improve their English Language skills
– improve their research and presentation skills
Click on the link below for more courses: