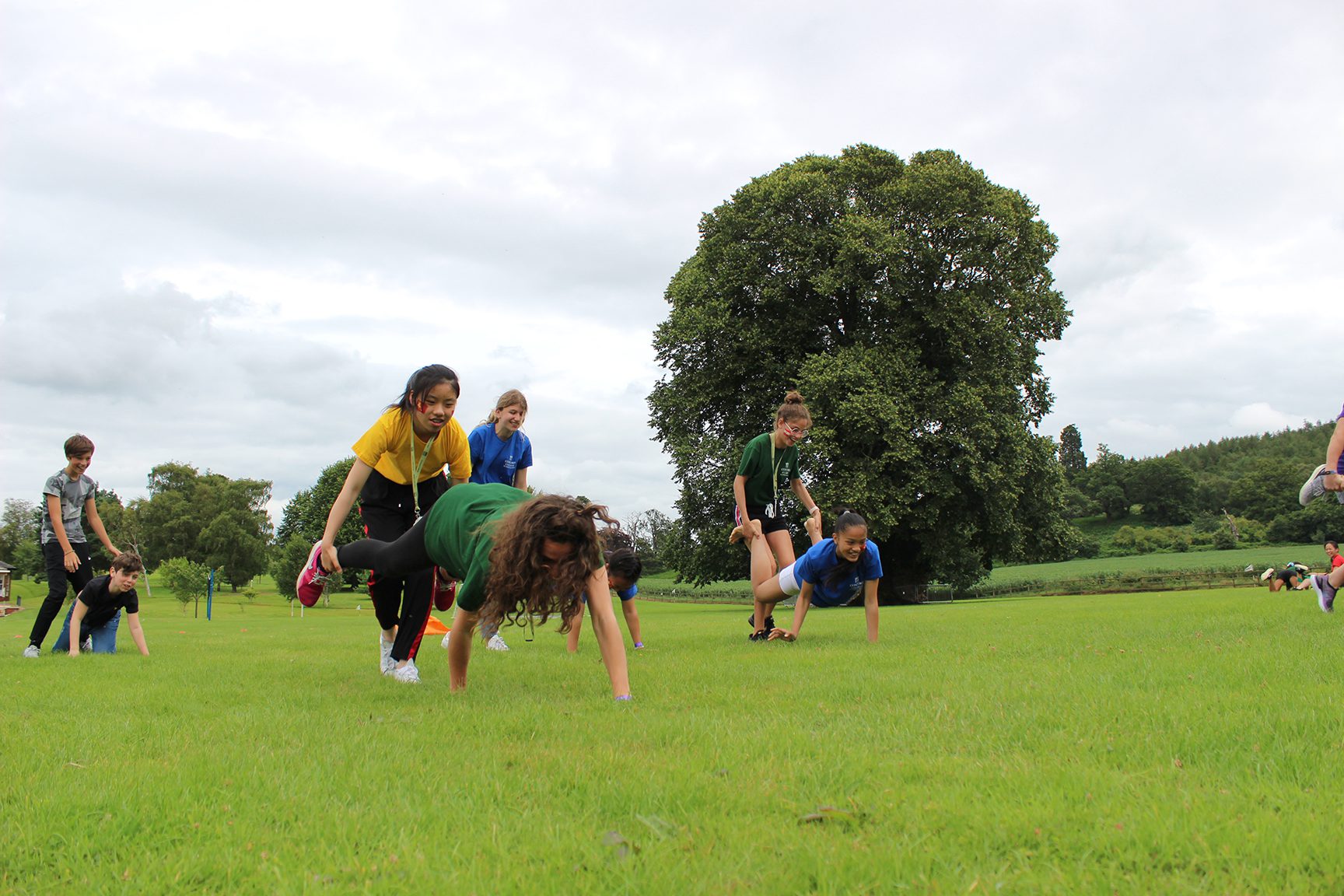 NEWSFLASH!
Applications for 2022 programmes now open!
3 September 2021
Concord Summer is delighted to announce that applications are open for the college's 2022 summer programmes.
July will mark the first residential Summer School since 2019, due to the global disruption caused by the Covid-19 pandemic resulting in the 2020 and 2021 courses being temporarily replaced by online programmes.
Dates for July and August programmes are as follows:
Junior & Senior Programmes: 2-20 July 2022 & 23 July-10 August 2022
Courses include English, Science and Maths and Future Leaders will also benefit from Concord Summer's Integrated Learning and Concord Plus.
Said Concord Summer's Senior Administrator, Mrs Sharon Connor: "We are looking forward to and very excited about welcoming students back to Concord in 2022.
"Whilst our temporary online courses gave students a taste of a Concord Summer, nothing can replace physically being on our beautiful campus and fully enjoying the quality educational experience of face-to-face teaching and learning and the forming of new, life-long friendships."
The college has also recently undergone some cosmetic improvements and maintenance, ready for the return of Main Term education, as well as the residential courses later this year.
Added Mrs Connor: "In addition to the top-quality facilities and opportunities here on campus, we also look forward to offering exciting and interesting off-site activities and excursions again.
"This summer coincides with the Commonwealth Games – so our day trip to Birmingham, the 2022 host city, will undoubtedly be a firm favourite with any sports enthusiasts.
"Concord Summer is the place to be!"
Why not sign up today? Concord College Summer School is a place in which young people can flourish, find confidence and a sense of self-worth whilst building foundations for future academic success.
For any questions or queries regarding 2022 programmes, you can use our 'webchat' in the bottom-right corner of the website, or email [email protected].
You can also stay up to date with everything Concord Summer by subscribing to our dedicated eNewsletter in the footer of the website.
BACK