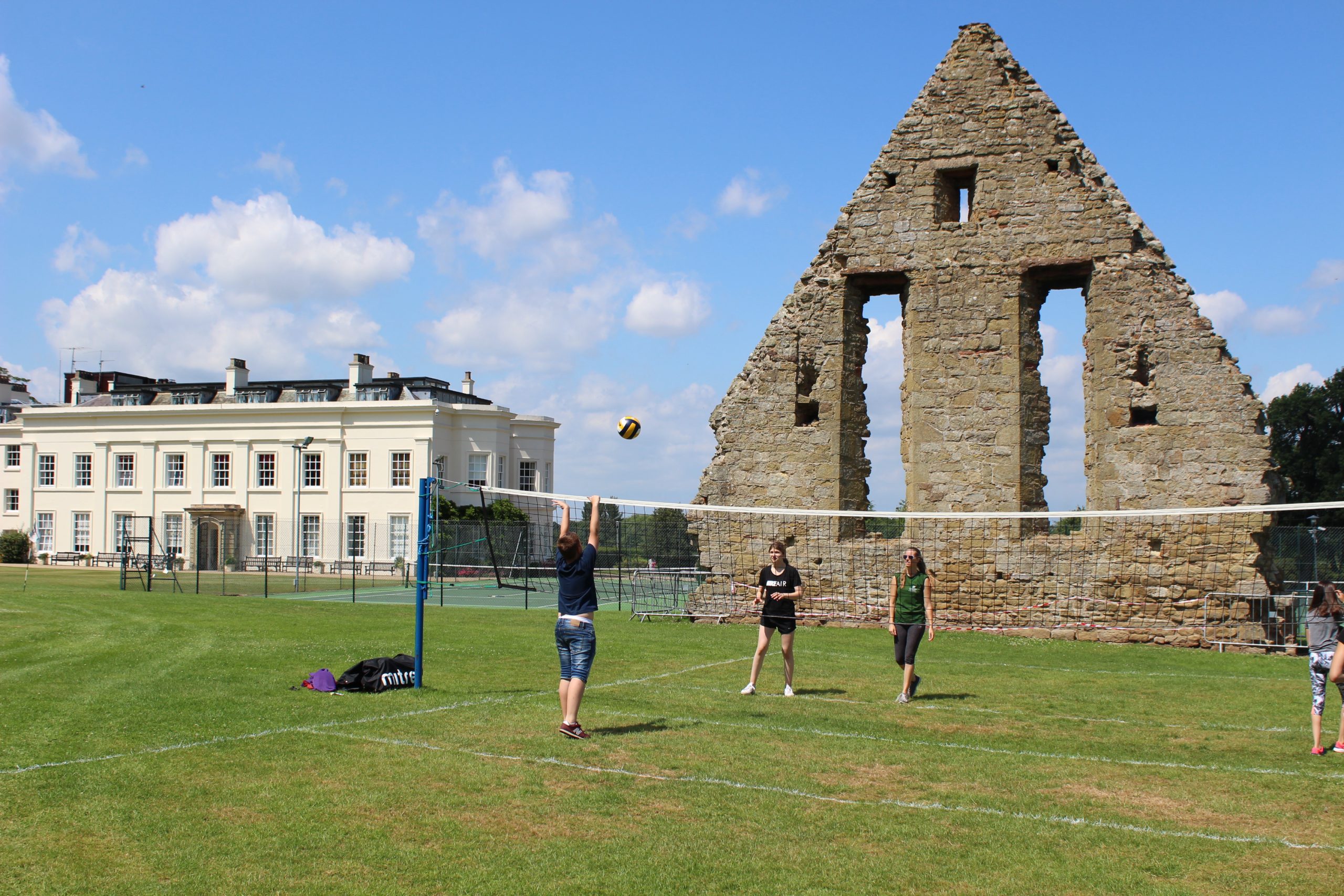 Concord
Summer – Learning through doing
3 November 2021
Did you know? Concord Summer offers students from all around the world the opportunity to 'learn through doing' and, those selecting an English or General Science course can choose 2 Integrated Learning activities from a wide range of topics.
Such topics include art, aviation, business, computer science, cookery, creative writing, drama, forensics, journalism, logic and puzzles, nutrition, outdoor activities and sports, planet Earth, public speaking, coaching, leadership and more!
The Integrated Learning activities comprise of two 90-minute lessons each week (in the students' chosen activities), in which they learn to improve their English or Science skills, in addition to learning key life skills, as part of the aforementioned.
And rest assured, the Integrated Learning is included in the course fee – so there's no hidden charges!
It gets better… Students on all courses (excluding University Preparation) also have the chance to select 2 Concord Plus activities – These are structured and often more practical-based activities which provide students with additional learning time in either a subject they are passionate about, or something new that they'd like to experience.
Some examples include badminton, dance, fashion, DJ'ing, fitness, health and wellbeing, chess, historic learnings, horse riding, movie making, photography and outdoor pursuits.
There are many more options available – and Concord Summer adds and amends activities each year to ensure students have the best opportunities, specific to their needs and interests. Some options do carry an extra charge, but these are clearly labelled each year.
Like with Integrated Learning, students have two 90-minute lessons each week of their choices of Concord Plus, and these take place between the hours of 15.30 – 17.00 pm each weekday, excluding Wednesday, whereby lessons finish at 12.30 pm, in time for an exciting afternoon excursion.
Said Concord's Senior Administrator, Mrs Sharon Connor: "Our Integrated Learning and Concord Plus choices cover a wide variety of topics and interests and offers students the chance to try something they haven't done before.
"With regular updates, do check the Concord Summer website for the latest activities on offer!"
To sign up for a 2022 course, click here.
BACK