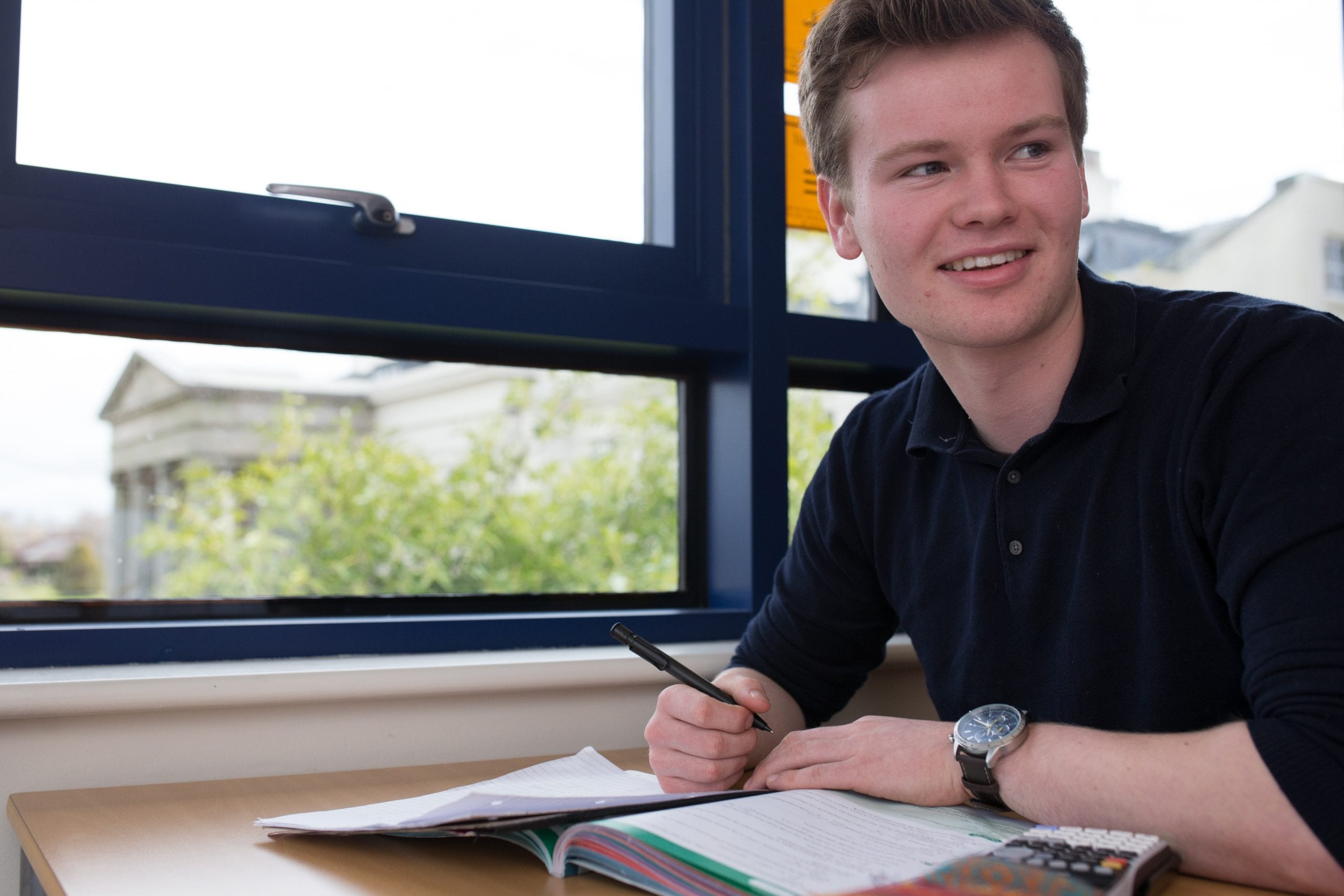 Applications
for CSX21 close this Wednesday!
28 June 2021
Due to the uncertainty of travel restrictions this summer, the residential summer programme has been cancelled for 2021, but has been replaced by a free online course.
The Summer School is offering the Concord Summer Experience (CSX21) programme – an exciting educational online course for students aged 13-17.
Click here to sign up, before applications close on Wednesday 30th June.
The 3-week course comprises of 15 tasks to experience integrated subjects on offer at Concord Summer.
CSX21 focusses on the 'See, Hear, Read, Write, Do, Review' concept for each task – with teachers sharing bite-sized videos – for an optimal learning experience and to enhance students' understanding.
"For each week, students will also benefit from study skills workshops", according to Summer School Director, Mrs Kari Quant.
"Collectively, topics and study workshops will cover English, Art, Science, Sport, Wellbeing and Life Skills", Mrs Quant added.
The weekly themes and topics of CSX21 are as follows:
Week 1 – Planet Earth
Sustainability
Mother Nature
Recycling
Exercise in Nature
Body Balance
Dealing with Stress (Study Skills)
Week 2 – Global Community
Communication Skills
Global Perspective
Sharing Ideas Worldwide
History of the Olympics
Gratitude and Affirmations
Time Management (Study Skills)
Week 3 – The Future
Dear Me: A Letter to my Future Self
Improvisation
Research
Nutrition
SMART Goals
Effective Presentations (Study Skills)
All tasks have been designed to be completed with resources available in the home or outdoors – and students can access the tasks anytime on a dedicated portal, to complete at their own pace.
Live support is available from the teacher of each day's task at 12.30-14:00pm BST to answer any questions and queries.
Click here to sign up, before applications close on Wednesday 30th June.
Applications are still being accepted for our online University Preparation programme for students aged 16-18 too.
BACK