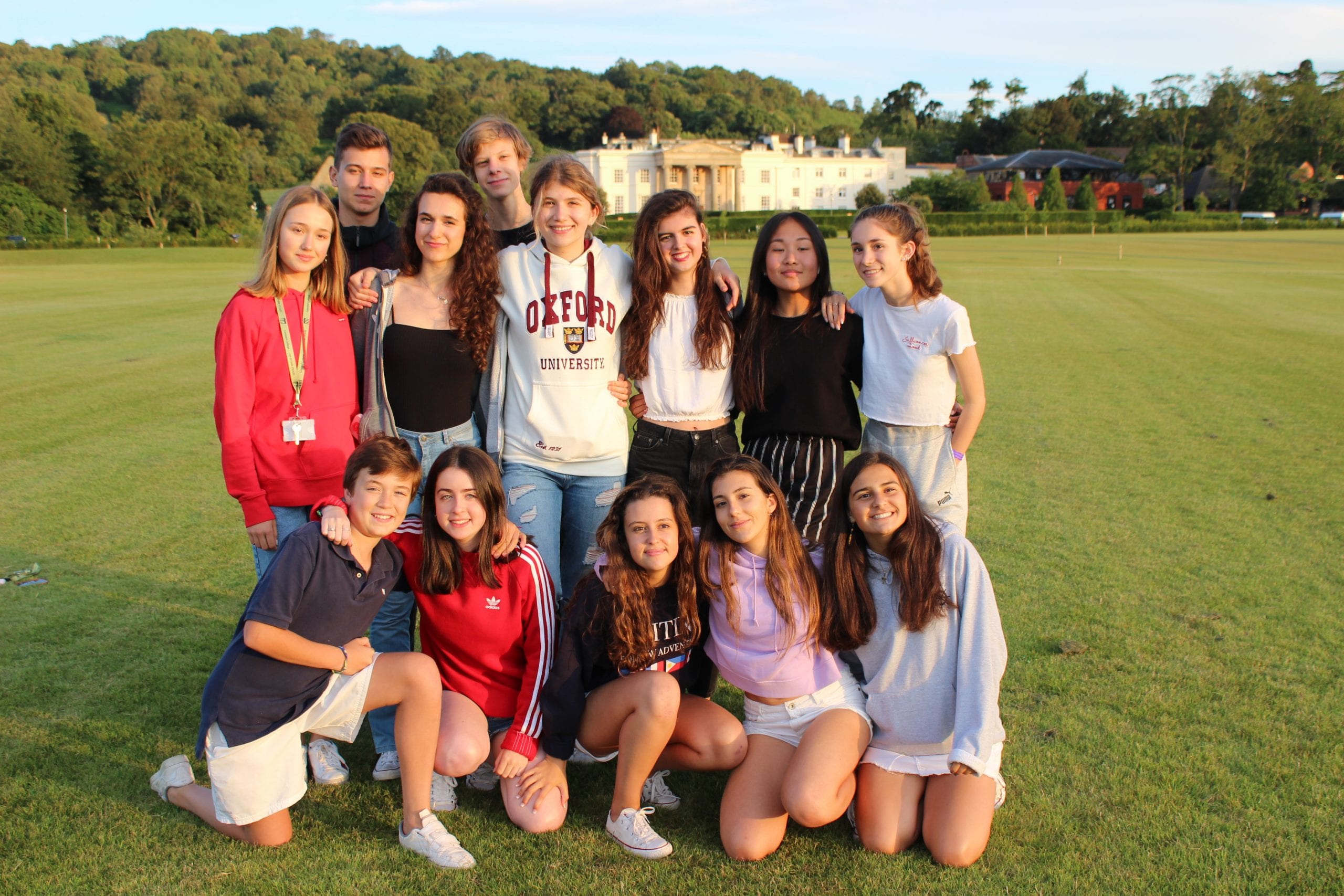 An
update from Concord Summer School – Book with confidence!
18 February 2021
Since last writing to parents and agents, lots has changed both in the UK and globally. We are working hard at Concord to ensure that we can welcome young people aged 10-17 from around the world this summer to benefit from the academic and social programme.
We know it is an uncertain time for you to book a place for your young person to travel overseas, but we also recognise that young people need something to look forward to…
This can be a 'Concord Summer' – a summer away meeting friends, catching up on academic content, in a safe, rural residential campus.
Said Summer School Director, Mrs Kari Quant: "The last 12 months has caused disruption to so many people's lives. In this time of uncertainty, we all deserve to have something to look forward to.
"Young people have lost so many opportunities already, both academically and socially, and we know a summer at Concord will give them hope for a brighter future.
"From years of experience running summer courses, we know that the skills and knowledge students get being away from home, meeting friends from around the world, and having opportunities not always readily available to them, leads to a huge growth in confidence and provides them with memories that last a lifetime.
"The residential experience gives them so much more than learning online."
Did you know? You can book a place at Concord Summer 2021 safe in the knowledge that should the courses be unable to go ahead in light of UK Government or Public Health England guidelines, or should you wish to cancel your place, all money paid will be refunded or transferred to secure a place for 2022.
What is even better, we won't ask for a deposit until 1st April to give you even greater peace of mind.
BACK