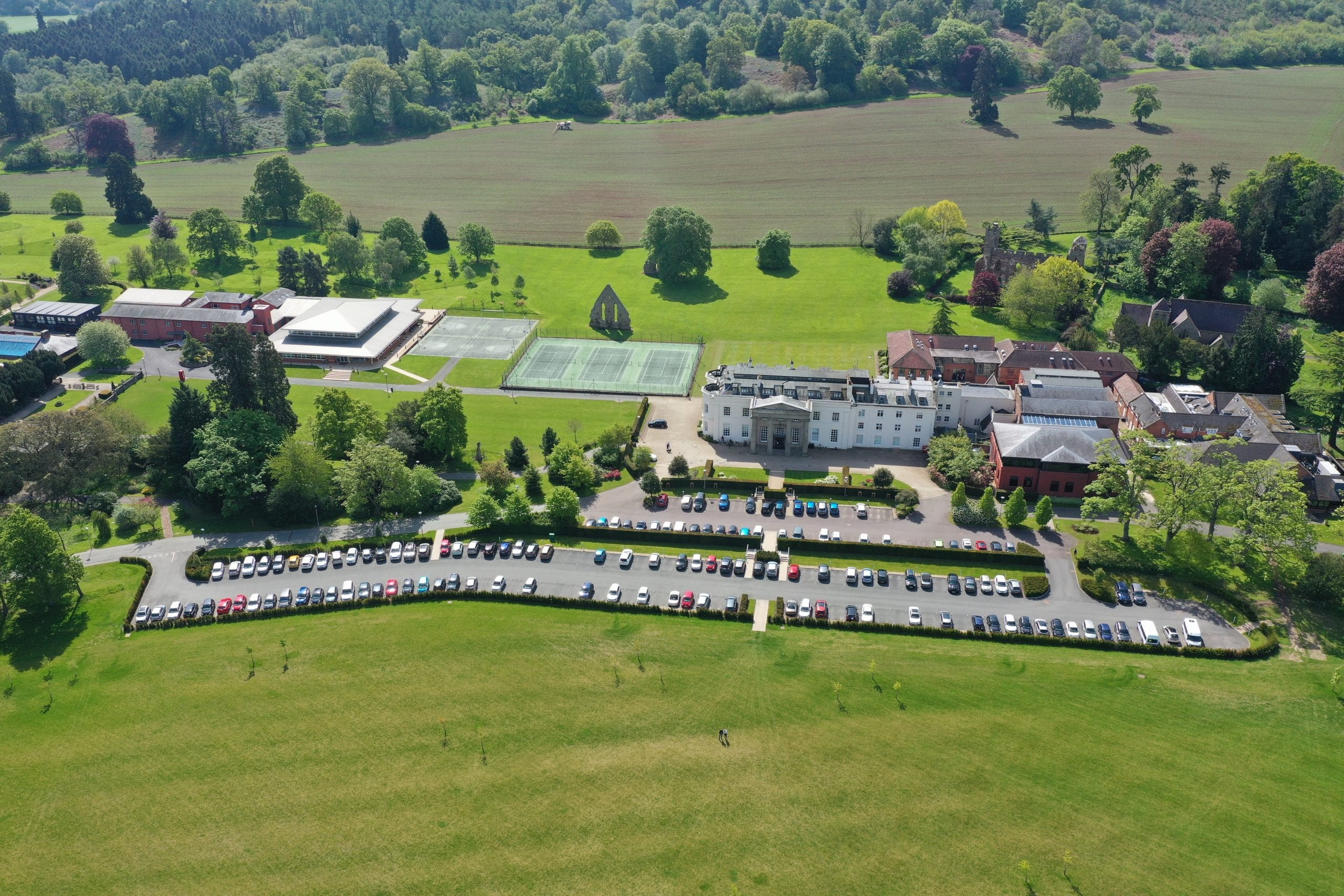 An
announcement from Summer School Director Mrs Quant: CSO21
12 March 2021
This time last year, we knew very little about Covid-19 and few of us had been affected by the subsequent restrictions, disruption to work and impact on health.
At Concord, we were preparing for our usual summer courses, recruiting students and staff from around the world and looking forward to delivering new courses. We didn't anticipate that we would have the year we have had and, despite the UK unveiling its roadmap last week, we are still uncertain about the months to come.
It is with a very heavy heart that due to the ongoing pandemic this year's residential summer courses cannot go ahead as planned.
We are tremendously sad that we cannot welcome students or staff to our campus for the second year in a row, especially as we know that a summer at Concord holds such a special place in people's hearts, however, the safety of our community has always been and will remain our priority.
At this point in time it is impossible to predict what the situation might be in July and August, and with this level of uncertainty, the College has made the incredibly difficult decision to cancel the 2021 summer courses.
Whilst this decision may appear very early, it has been made to ensure transparency to all our parents, students, agents and staff, offer peace of mind to those with concerns, and provide sufficient time for students to make alternative arrangements for the summer months.
Summer School Director, Mrs Kari Quant said: "As an individual who is wholeheartedly committed to Concord, I feel a huge loss and immense sadness that the courses will not be running. We all know that a summer at Concord is a life enriching experience which we all cherish and look forward to.
"I remain positive that we will be able to run residential summer courses in 2022, and I look forward to the day we can welcome our summer school students back to our beautiful campus.
"In the coming weeks, we will be unveiling details of Concord Summer Online (CSO21) which will combine academic learning opportunities with practical activities, minimising screen time and encouraging students to put skills and knowledge into practice!"
Mrs Quant added: "I hope that all students will join us for this unique Concord experience and share the joy of a Concord Summer."
Updates regarding CSO21 will be shared via email, website and social media in due course.
BACK