Excursions
Throughout each course, students benefit from a half day trip every Wednesday afternoon, and a full day trip every weekend (typically Saturday). The location is chosen based on its journey time from Concord, its interest to students and its safety.
Places previously visited include: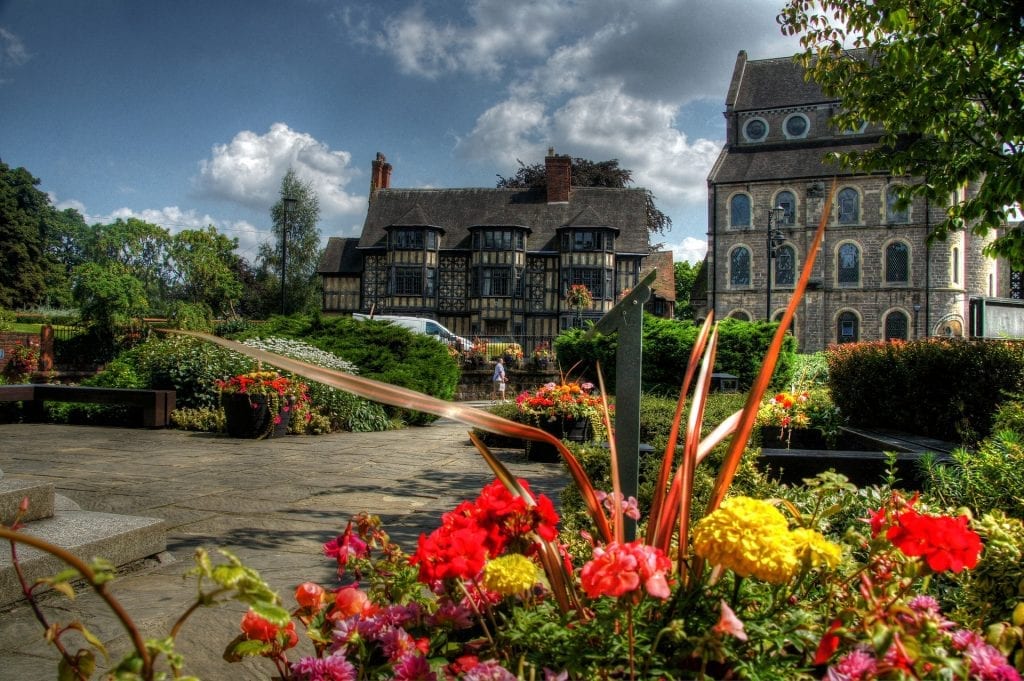 | | | |
| --- | --- | --- |
| Alton Towers | Birmingham | Bristol |
| Chester | Cardiff | Liverpool |
| Manchester | Nottingham | Oxford |
| Shrewsbury | Telford | |
Previous optional excursion at an additional cost: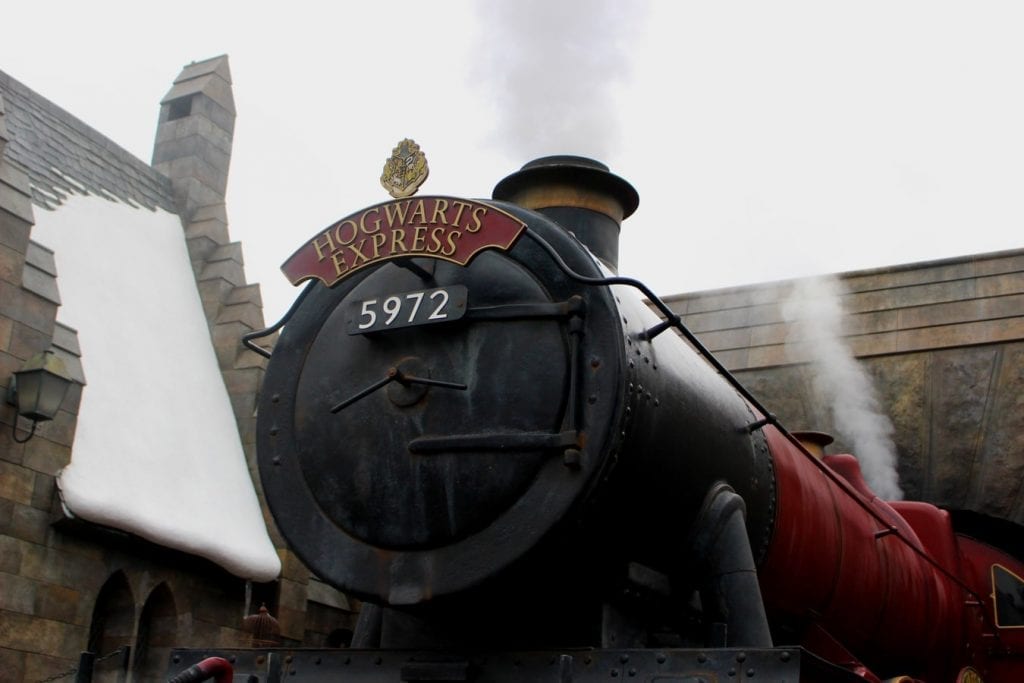 | | | |
| --- | --- | --- |
| Warner Brothers Harry Potter Studio +£65 | Theatre Trip +£35 | Other City Trips +£10-£30 |
All students will:
Be supervised on the coach journey to the venue
Have contact details of the trip leader and accompanying staff
Have a map of the place being visited
Be shown where the meeting point is where a member of staff will be located throughout the duration of the trip
Have a card with contact details to show a retail/shop assistant, police etc if they need help
---
Supervision for students Age 10-12
Supervised for all excursions by a teacher
Ratio of 1 teacher:6 students
---
Supervision for students Age 13+
Students are unsupervised* for all excursions
Unsupervised students will be required to check in at the meeting point at designated times throughout the trip and must remain in a minimum student group size of 4.
The Course Director will make the final decision regarding supervision. 
---
*A supervision requirement form will be issued prior to arrival for all students aged 13+ so that parents/guardians can decide if they wish their son/daughter to be supervised (with a group of students and teachers) or unsupervised (with a group of friends but no teacher).