Concord
Plus
A series of structured master classes and workshops that run daily throughout the week 15.30-17.00 (excluding Wednesdays).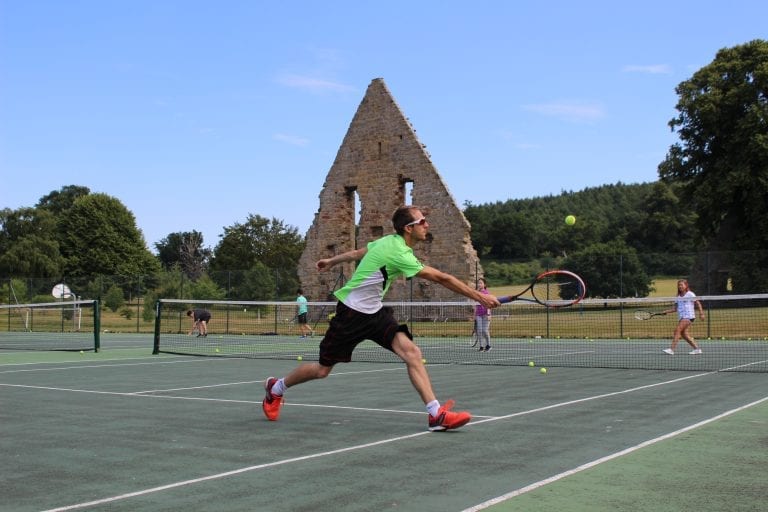 #ConcordPlus
Horse Riding Lessons +£400
Outdoor Pursuits* ** +£300
Swimming Pool Activities*
Each session runs twice per week (four times per course) and provides students with applied learning opportunities through a wide range of social activities, on a topic of their interest, and includes specialist subject tuition, practical activities and opportunities for social interaction. Some of these activities incur an additional fee and places are limited for each subject.
+£ additional fee
*Restrictions apply for Outdoor Pursuits, Private Tuition and Swimming Pool Activities (age, subject available, ability for example)
**Activity may extend into supper period
Concord Plus Gallery