Exploring
Mathematics
An interactive course where students will immerse themselves in the exciting field of Mathematics – a versatile subject which can lead to many different disciplines.
Students will stretch their mathematical thinking through analysing a range of concepts, numbers, models and will develop their problem-solving skills through project challenges empowering them with skills to apply to everyday life or in their future studies.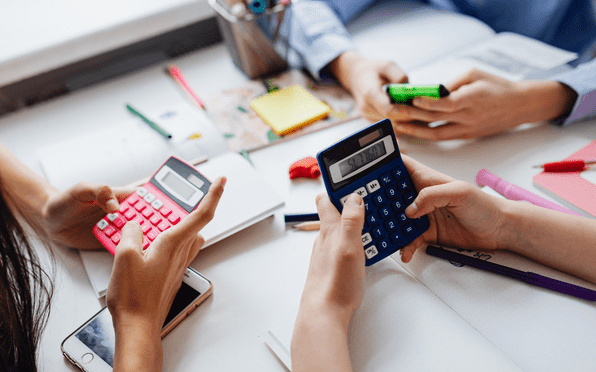 Interactive classes, group project work, includes an accompanying educational trip to an interactive STEM museum or attraction, which may include a visit to the Thinktank Science Museum in Birmingham or the History of Science Museum in Oxford.
This course will enable students to:
– learn a range of Mathematical concepts
– practically apply maths to solving problems
– develop communication and team-work skills
Click on the link below for more courses: