Global
Leaders
This course is ideal for students who are looking to become future leaders or would like to acquire useful skills to prepare them in their further study or in their future workplace.
Students will learn the skills and the foundation of what makes a great leader, while they explore important current global issues.
They will use their skills and techniques to present their research, whilst developing and shaping their personal leadership style.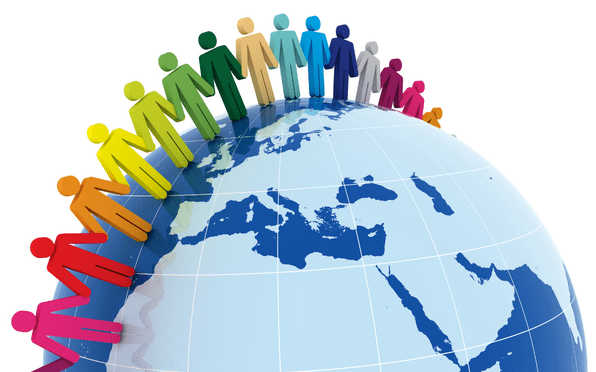 – Inspirational leaders: Exploring global leaders past and present
– Skills and techniques: Debating, critical thinking, public speaking, and communication
– Developing personal leadership style: Research and presenting case
Possible themes:
– Environment and Climate
– Poverty
– Health and wellbeing
Interactive classes, individual and group work, project work, includes an accompanying educational trip.
This course will enable students to:
– improve their English skills
– develop leadership skills and techniques
– build self-confidence
Click on the link below for more courses: