General
Science
Find out more information about our General Science courses below: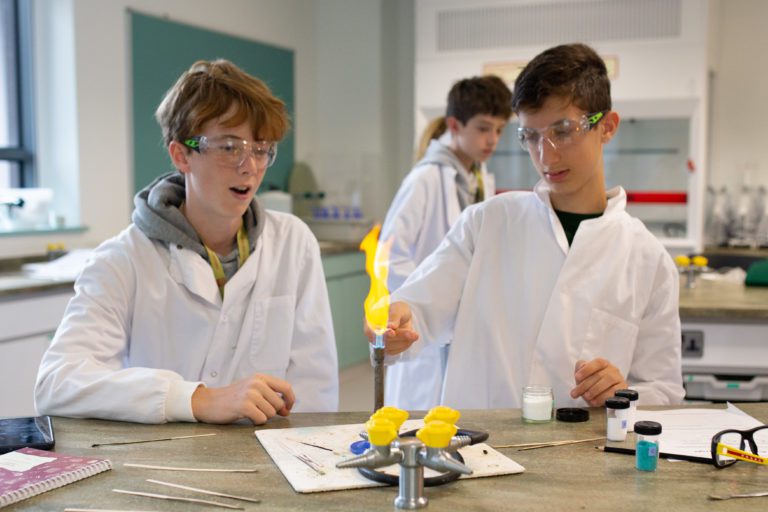 Age 10 – 12 years
Laboratory-based theory and practical tasks covering all 3 sciences – Biology, Chemistry & Physics.
Students will explore Science topics in a practical course. The topics covered are varied and give students theoretical knowledge and practical opportunities in the Sciences.
Age 13 – 17 years
Students will have an introduction to GCSE standard or equivalent content in Science. The topics covered are varied, and comprise fundamental theoretical topics accompanied by extensive practical work. The content is designed to prepare students for study at secondary level, in line with UK GCSE syllabus.
The three disciplines – Biology, Chemistry, Physics will be carefully planned to cover core topics whilst complementing each other, providing students extended learning opportunities throughout their course. It will provide students the opportunity to embed their skills and knowledge in a range of practical activities linking theory to reality.