Creative
Studies
This course is ideal for students who would like to explore their creative skills through writing and stage performance.
Students will explore British writers and different forms of creative literature, from fictional stories, poetry, plays and drama scripts.
They will be encouraged to develop their own creative skills by producing an individual or group literary piece.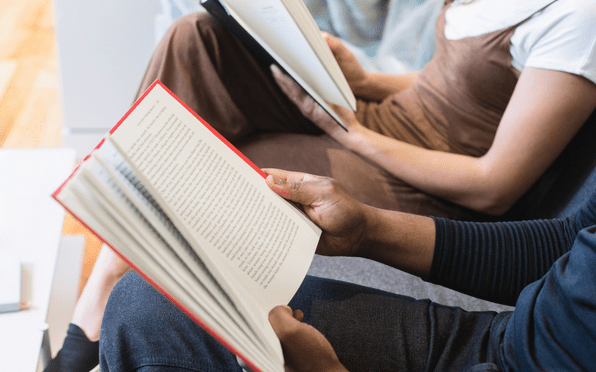 – Introduction to creative writing: genres and examples, and techniques
– Plays and Drama: from writing to the stage
– Developing a creative piece: project or individual work
Interactive classes, role plays, individual project work, group work, includes an accompanying educational trip, which may include a tour of the Royal Shakespeare Theatre in Stratford Upon Avon the birthplace of famous playwright William Shakespeare
This course will enable students to:
– improve their writing skills
– develop teamwork skills
– build self-confidence
Click on the link below for more courses: