Boarding
Residences and Boarding Life
Our accommodation for Junior and Senior students is on campus in boarding residences. Our University Preparation students are accommodated in residences off campus in the village of Acton Burnell and within easy walking distance of the College.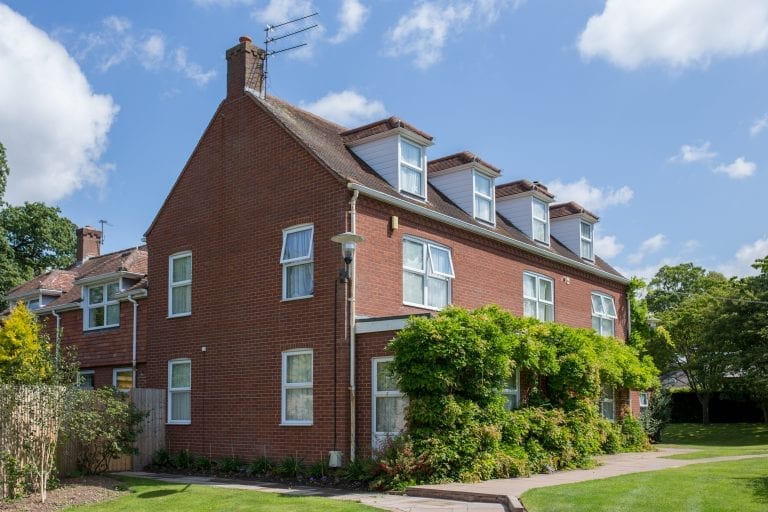 #HomeFromHome
Arranged by gender and age, our boarding residences are managed by at least one Boarding Parent living in the residence who will check regularly on the student's welfare.
Our residences are strictly all boys or all girls and are arranged so that our older students have a private en suite bathroom; the younger students will share a bathroom with 3 to 4 other students.
Residences have:
Electronic/key code entry to the residence
Electronic/key entry to bedrooms
Set weekday bedtime for students:

Juniors – 21.30
Seniors – 22.00
University Preparation – 22.00
---
The gender and age details given below are for illustrative purposes only and may change depending on the age and gender range of the students enrolled.
Shared bathroom residences
Boys

Bell, age 10+ (supervised from 1700)
Broadlands, age 13+
Main, age 13+
Highfields, age 14+
Orchard, age 14+

Girls

Taylors, age 10+ (supervised from 1700)
Elisabeth, age 13+
En suite residences
Boys

Wrekin, age 15+
Old Walls, age 16+

Girls

Garden View, age 14+
Paul, age 15+
---
All bedrooms are single occupancy and will have:
Single bed with bed linen
Wardrobe
Study desk
Chair
Wash basin
Security safe
Electronic card key or key entry (there is a £50 charge for each lost key as new door locks need to  be fitted in this instance)
---
Bedrooms, shared areas, bathrooms and showers are cleaned every weekday with bed linen changed once per week.
Accommodation Gallery