About
Us
We have been running our own English and Science summer programmes at Concord for over 40 years. With excellent teaching facilities, a wide range of extra-curricular activities and over 35 nationalities – Concord is the ideal place for students to spend the summer learning and making life-long friends! We also offer an online University Preparation programme for aspiring students wanting to join top universities.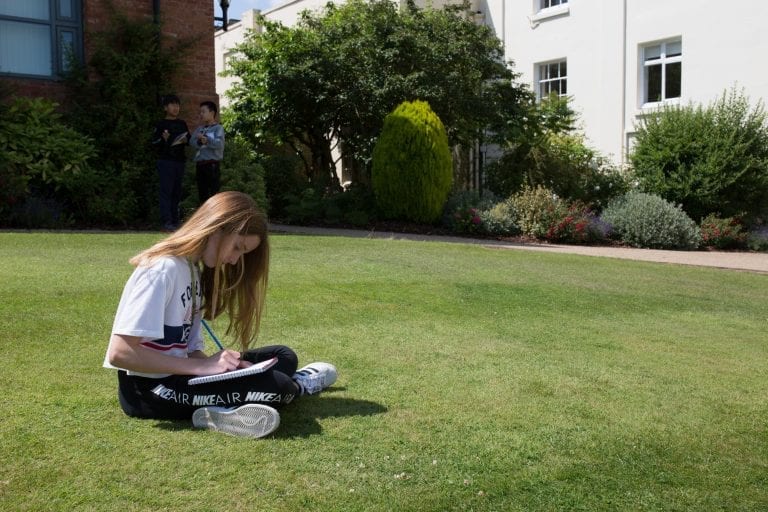 #ConcordSummer
The aims of Concord Summer School are to:
Build students' confidence in their own abilities
Improve students' skills in their selected subject
Provide opportunities to find self-worth and enjoy academic experiences through a wide range of enrichment activities
Experience British culture and way of life
Meet and make friends with young people from many different countries and enhance their intercultural understanding for international harmony
Provide a safe, kind and caring environment in which to flourish.
The summer programme is a fantastic opportunity for boys and girls to study together on a beautiful campus that is safe and welcoming.  It gives young people the chance to experience other languages and cultures and encourages an ethos of kindness and tolerance for others.
If you are interested in studying at our main term school as a full-time student, please visit the Concord College main term site.