Junior
Programme (age 10-12) – Cancelled
If a student's 13th birthday is during the selected course date, please select a course from the Senior Programme. All junior classes have a maximum capacity of 10 students.
CANCELLED
In the coming weeks, we will be unveiling details of Concord Summer Online (CSO21) which will combine an academic learning experience with practical Concord Plus activities.
Junior English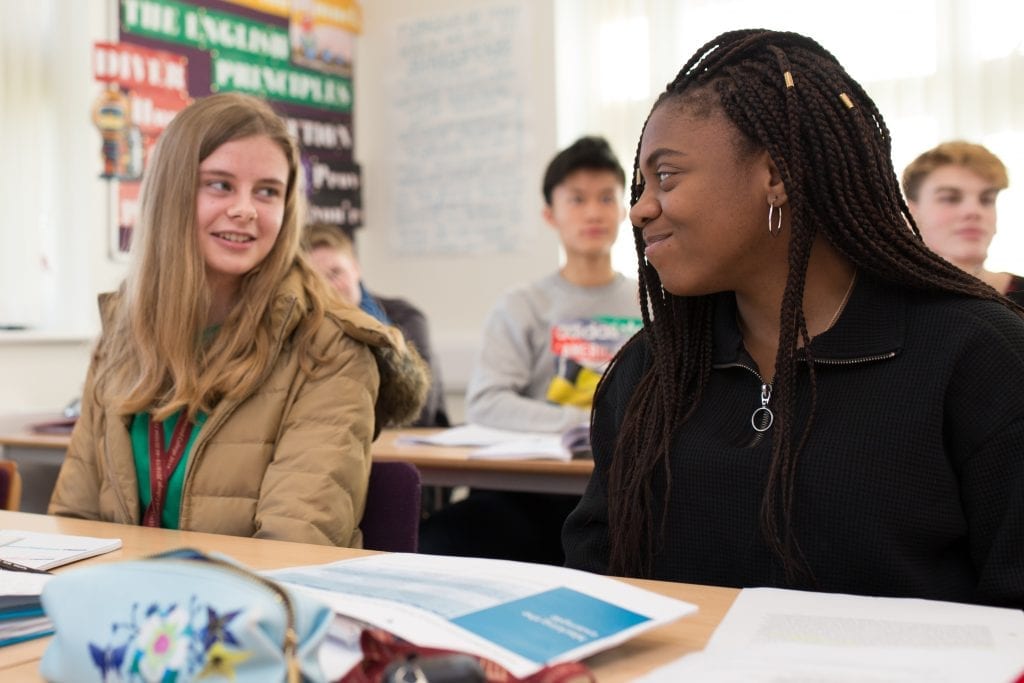 Students will benefit from 15 hours per week of classroom based English including reading, writing, speaking and listening.
> combined with Activities
> combined with Science
They will also have 6 hours per week of integrated learning through a varied timetable of either Activities or Science
| Activities | Science |
| --- | --- |
| Art | Animal Science |
| Creative Writing | Computer Science |
| Drama | Forensic Science (Crime Scene Investigation) |
| Fitness Testing & Training | Logic & Puzzles |
| Music Performance | Nutrition |
| Outdoor Activities | Planet Earth |
| Sport | Problem Solving |
| Swimming Pool Activities | |
Junior Science & Maths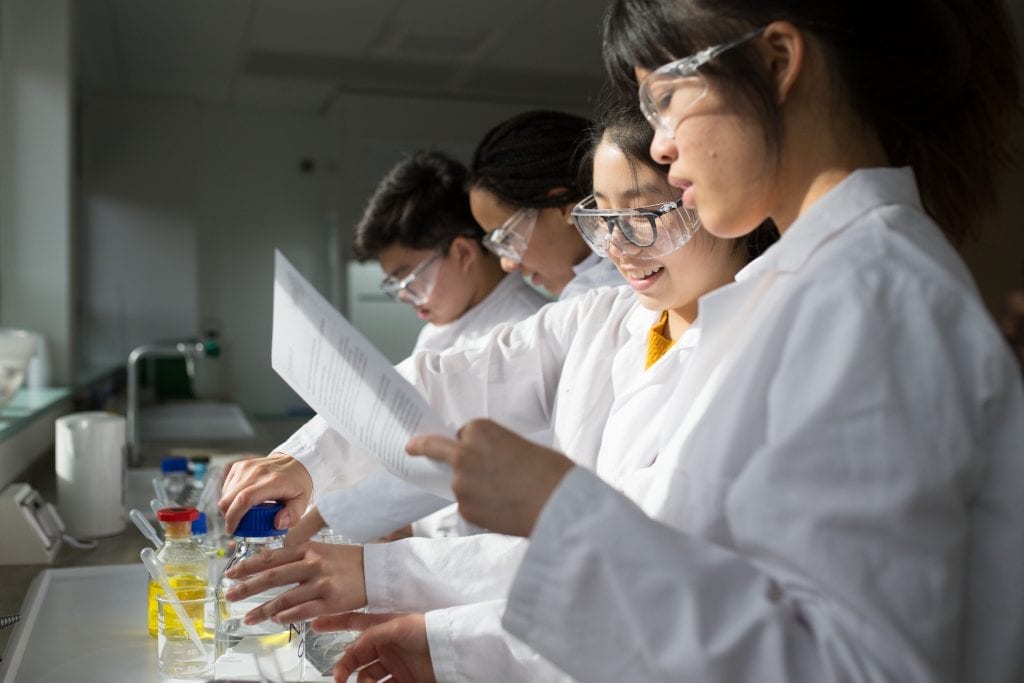 Although taught in English, this programme is not an English course therefore students will need a minimum English level of B1*.
Students will benefit from 21 hours per week of laboratory based Science and Maths lessons and these will consist of theory and practical sessions.
Lessons will also include reading, writing, speaking and listening and will involve group project work.
They will be given the opportunity to plan and carry out scientific investigations, use secondary-level science equipment and gain skills and knowledge to help them succeed in Science and Maths.
All Junior & Senior summer programmes include a choice of 2 additional timetabled lessons of Concord Plus.
University Preparation Programme (age 16-18)
*English Levels – Guide-to-Common-European-Framework-Reference-Levels